Find Great Deals on Hiace Vans for Sale in Tasmania
Submitted on: 25 June 2012
Tasmania's Cheapest Cars is the place to shop with if you want to know how to find Hiace vans for sale in Tasmania. Many people are looking to purchase a Toyota Hiace van. This is one of the best selling vans in the country, especially for commercial use. Although many businesses buy this reliable, spacious van for commercial purposes, they also come in family configurations. No matter which type you desire, we will have the Hiace van you need.
Not only will you be able to find a Hiace van for sale in Tasmania you will also find the lowest prices in Tasmania when you shop with us. At Tasmania's Cheapest Cars we keep our prices the lowest in the area. We can do this because we are an online dealership. This keeps our overhead much lower than that of our competitors. Another thing that allows us to keep our prices low is the fact that we purchase cars in bulk from all across the country. We then offer those used cars for sale in Tasmania at an incredible discount to you.
Click Here to Find out More about Finding Cheap Hiace Vans for Sale in Tasmania.
Where to find the Highest Quality Hiace vans for sale in Tasmania.
When you are shopping for Hiace vans for sale in Tasmania you definitely need a quality vehicle. Making sure that we only sell top quality vehicles is the cornerstone of our dealership. We go to great lengths to ensure the quality of our cars. If they don't meet our standards we won't sell the car.
If you need financing Tasmania's Cheapest Cars has that covered as well. This connection allows us to offer the lowest finance on cars in Tasmania. We also offer same day approval on financing for qualified customers. When shopping for Hiace vans for sale in Tasmania you should shop with Tasmania's Cheapest Cars. We cover your entire car buying needs; we are truly a one-stop dealership. Call for a quote or visit us Tasmania's Cheapest Cars online.
Categorised in: Articles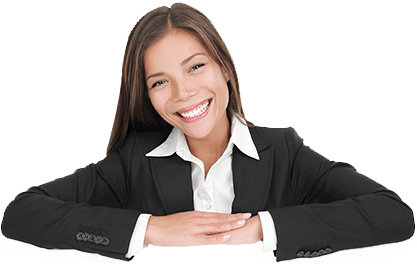 Delivery
$781.00
Delivery to Hobart
*Price quoted is for a standard ute. Kindly contact our sales team for other requirements. Once finalised and shipped, your vehicle should be delivered in approximately 4-5 working days. Please note that areas 40kms outside Hobart, Launceston & Devonport will also need to be quoted individually. This delivery price includes GST.