Affordable Toyota Cars For Sale in Tasmania
Submitted on: 25 June 2012
If you want to see the largest inventory of Toyota cars for sale in Tasmania you should shop with Tasmania's Cheapest Cars. There is no doubt that we have more Toyota cars in our inventory than any of our competitors. You may be wondering how we can keep so many Toyota cars in stock.
The first reason is that we are an online dealership. This gives us many advantages over other car dealers. The first one is that we don't need to be located directly in town to do business. At our main location we have a huge area to work with, we are not limited on space as many dealers are. For this reason we can stock many more cars of all kinds. When you browse our website you will find that we have at up to 500 cars available at all times.
We purchase our cars in bulk from all over Australia. Many dealerships don't source their cars from as many different areas as we do. They rely on trade-ins and local auctions for their inventory. Here at Tasmania's Cheapest Cars we go all over the country to purchase quality used cars. This is another of the reasons we can offer so many Toyota cars for sale in Tasmania.
We sell more used cars in Tasmania than any other dealership in the area. This means that we get more trade-ins than any other dealer. All of these things combined make us the largest dealership in Tasmania.
Click Here to See our Great Selection of Vehicles!
Get Amazing Deals on Toyota Cars for Sale in Tasmania!
Here at Tasmania's Cheapest Cars we know this, and we have all of your car shopping needs covered.
Being an online dealership and buying in bulk saves us a lot of money. We happily pass those savings onto our customers. We also provide the best deals on car finance in Tasmania. We are also offering same day drive away financing to qualified customers.
We only provide top quality Toyota cars for sale in Tasmania. All of this adds up to Tasmania's Cheapest Cars being the dealer to shop with when looking for used Toyota cars for sale in Tasmania. Call for a quote or visit us Tasmania's Cheapest Cars online.
Categorised in: Articles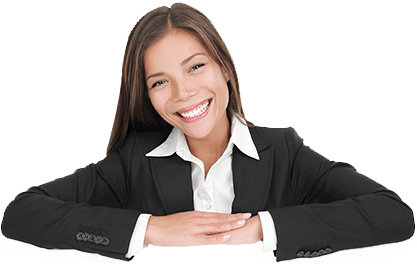 Delivery
$781.00
Delivery to Hobart
*Price quoted is for a standard ute. Kindly contact our sales team for other requirements. Once finalised and shipped, your vehicle should be delivered in approximately 4-5 working days. Please note that areas 40kms outside Hobart, Launceston & Devonport will also need to be quoted individually. This delivery price includes GST.