Best Selection of Ford Cars for Sale Tasmania
Submitted on: 25 June 2012
If you are shopping for Ford cars for sale in Tasmania you'll find the best selection here. We make buying a car online easy. The process is very simple. Why go from dealership to dealership when you can handle everything from the comfort of your own home?
We offer a wide range of commercial vehicles for sale in Tasmania. You will find that we carry most well-known makes, models, and trim packages available. We specialise in 4x4s, commercial vehicles and Ute cars in Tasmania. When you visit our site you will find up to 500 cars in our inventory at any one time. And we get in new shipments daily.
Click Here for the Lowest Used Car Prices in Tasmania!
Great Deals on Ford Cars for Sale in Tasmania
When shopping for Ford cars for sale in Tasmania you are also shopping for good prices. Tasmania's Cheapest Cars has the best prices in the area. You won't find lower prices anywhere else. We can offer such low prices because we purchase cars in bulk and operate an online dealership. Other dealerships pay the cost of operating a yard and the cost of staff to run the dealership. We avoid those costs and offer you the savings.
We offer reliable used cars for sale in Tasmania. All of our cars are inspected for quality and come with a warranty. Other dealerships just don't offer the same quality guarantee that we offer at Tasmania's Cheapest Cars.
You will find that Tasmania's Cheapest Cars also makes it easy to buy Ford cars for sale in Tasmania. You can obtain financing and purchase a quality Ford car from us without ever leaving your home. We even offer same day finance approval for most of our buyers. As you can see, shopping with Tasmania's Cheapest Cars for Ford cars for sale in Tasmania is a great idea. Call for a quote or visit us Tasmania's Cheapest Cars online.
Categorised in: Articles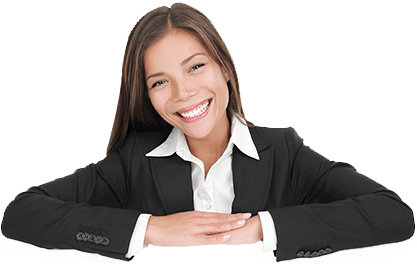 Delivery
$781.00
Delivery to Hobart
*Price quoted is for a standard ute. Kindly contact our sales team for other requirements. Once finalised and shipped, your vehicle should be delivered in approximately 4-5 working days. Please note that areas 40kms outside Hobart, Launceston & Devonport will also need to be quoted individually. This delivery price includes GST.