Find Quality Ute Cars in Tasmania Here!
Submitted on: 25 June 2012
If you are looking for Ute cars in Tasmania you don't need to run from dealer to dealer searching for the right one. You can save time, money, and energy by shopping with Tasmania's Cheapest Cars. We carry a massive inventory of Utes. You will be able to find the one you want from the comfort of your home or office.
We have a great selection of used cars in Tasmania. Whether you are shopping for Ute cars in Tasmania or any other used vehicle we have the inventory you need. You will find that we stock up to 500 vehicles at any one time. We carry utes, 4x4s and commercial vehicles for sale in Tasmania.
We offer the lowest prices on all of our vehicles. It doesn't matter what kind of car you need we have the lowest price. The fact that we buy in bulk and that we are an online dealership keeps our costs low. We pass those savings onto our customers.
Click Here to Find Out More About Great Selection of Used Cars!
Lowest Prices on Ute Cars in Tasmania
We take pride in the quality of our vehicles. We won't sell a vehicle that does not meet our high standards of quality. Our used cars are inspected before they are placed for sale. You won't find low quality cars when you shop with us.
When purchasing Ute cars for sale in Tasmania you may need assistance with financing. We can help by providing the best deals on car finance in Tasmania. We offer flexible loan packages that are suitable for almost any budget.
When you want to purchase Ute cars in Tasmania you won't find an easier way to make that purchase. Tasmania's Cheapest Cars is an online dealership. This means our customers can choose the car they want, arrange financing, and arrange for delivery or pick-up from the comfort of their home.
All of this adds up to a great car shopping experience for our customers. When you need to find Ute cars for sale in Tasmania you should shop with Tasmania's Cheapest Cars. Call for a quote or visit us Tasmania's Cheapest Cars online.
Categorised in: Articles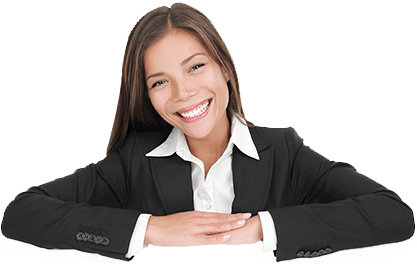 Delivery
$781.00
Delivery to Hobart
*Price quoted is for a standard ute. Kindly contact our sales team for other requirements. Once finalised and shipped, your vehicle should be delivered in approximately 4-5 working days. Please note that areas 40kms outside Hobart, Launceston & Devonport will also need to be quoted individually. This delivery price includes GST.