Finding Quality Ute Sales in Tasmania
Submitted on: 25 June 2012
If you have been running all over Tasmania looking for Ute sales in Tasmania you can save a lot of time and money by shopping with Tasmania's Cheapest Cars. We have the most extensive inventory of utility vehicles and Utes in Tasmania. We know that there is more to shopping for Ute cars in Tasmania than having a large selection. That's why we offer low prices, financing and many other great options as well.
Here at Tasmania's Cheapest Cars we know that our customers want quality Ute sales in Tasmania. We only offer top quality vehicles for sale. Any vehicle that fails to pass our quality test is not placed for sale.
Click Here for Instant Access to Our Selection of Utes!
We Offer the Best Ute Sales in Tasmania
We also know that when our customers are searching for Ute sales in Tasmania that they are also shopping for a great price. Tasmania's Cheapest Cars has the lowest prices on Utes, and all other vehicles, in Tasmania. We can offer such low prices because we buy our cars in bulk. We also save money by operating an online dealership.
Many of our customers turn to us for financing. If you need financing for your Ute we can help with that as well. We often  offer better deals than most banks. Well qualified buyers can also qualify for our same day car finance in Tasmania
You won't find a dealership that makes buying a car simpler. All you need to do is visit our website and complete three easy steps. The first step is to choose the Ute you want to purchase. The next step is to fill out the enquiry. Once you're approved for finance, all that is left is to arrange for pick-up. You can pick your Ute up or we can deliver it anywhere in the country. When you are shopping for Ute sales in Tasmania, shop with us. Call for a quote or visit us Tasmania's Cheapest Cars online.
Categorised in: Articles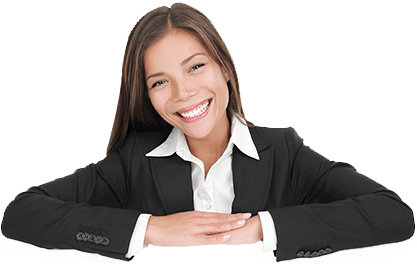 Delivery
$781.00
Delivery to Hobart
*Price quoted is for a standard ute. Kindly contact our sales team for other requirements. Once finalised and shipped, your vehicle should be delivered in approximately 4-5 working days. Please note that areas 40kms outside Hobart, Launceston & Devonport will also need to be quoted individually. This delivery price includes GST.