Get High Quality Commercial Vehicles for Sale in Tasmania
Submitted on: 25 June 2012
We have the best deals on commercial vehicles for sale in Tasmania. Our goal is to offer total customer service, and be your one-stop dealership. If your business relies on commercial vehicles you should shop with us. We offer the best deals and the highest quality used cars in the area. You don't need to look any further than Tasmania's Cheapest Cars for the best deals on car sales in Tasmania.
At Tasmania's Cheapest Cars we know that operating a business takes a lot of time. You don't have the time to visit every dealership in town looking for commercial vehicles. Fortunately you can shop our huge inventory of commercial vehicles from the comfort of your home or office. This can save you a great deal of time and money. All you need to do is visit our website and choose the commercial vehicle, or vehicles, you need. Once that is done you fill out the enquiry and apply for financing if needed. The last step is to arrange for pick-up or delivery of your vehicles. To save you even more time and aggravation we can deliver your commercial vehicles to you anywhere in Australia.
Click Here for More Information On Our Low Priced Cars for Sale!
Best Deals on Commercial Vehicles for Sale in Tasmania
Another thing we know about purchasing commercial vehicles for sale in Tasmania is that you need quality vehicles. You don't need the worry of purchasing low quality vehicles that will cost you all your profits in repairs. That's why Tasmania's Cheapest Cars will only sell top quality commercial vehicles.
At Tasmania's Cheapest Cars we also know that every penny counts when you are operating a business. That's why our commercial vehicles for sale in Tasmania are priced low. You won't find lower prices on commercial vehicles anywhere in the area. Being an online dealership means saving money on overhead costs. We also save money by purchasing in bulk which means even lower costs for our customers. As you can see Tasmania's Cheapest Cars makes it easy to purchase commercial vehicles for sale in Tasmania. Call for a quote or visit us Tasmania's Cheapest Cars online.
Categorised in: Articles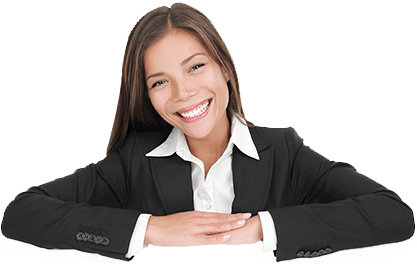 Delivery
$781.00
Delivery to Hobart
*Price quoted is for a standard ute. Kindly contact our sales team for other requirements. Once finalised and shipped, your vehicle should be delivered in approximately 4-5 working days. Please note that areas 40kms outside Hobart, Launceston & Devonport will also need to be quoted individually. This delivery price includes GST.