Shopping for Holden Cars for Sale Tasmania
Submitted on: 25 June 2012
Are you interested in finding Holden cars for sale in Tasmania? If so, then look no further than Tasmania's Cheapest Cars. Holden makes a full line of quality vehicles. Finding a used Holden for sale in Tasmania is easy when you shop with us.
When shopping for Holden cars for sale in Tasmania you are looking for more than just a large inventory of cars. Here at Tasmania's Cheapest Cars we understand that you need a full-service car dealer. We strive every day to offer our customers extensive service so that we can be your one-stop car dealer. You can expect a range of services when you shop with Tasmania's Cheapest Cars.
We offer the lowest prices on Holden cars for sale in Tasmania. We purchase cars in bulk, and we don't have the overhead costs associated with a typical dealership. These two things save us a lot of money and we gladly pass those savings onto our customers.
Click Here to Find Our More About Our Affordable Used Cars!
Affordable Holden Cars for Sale in Tasmania
When shopping for Holden cars for sale in Tasmania you need quality used cars. Fortunately we have you covered. All of our Holden, and other cars, are high quality cars. Every car is put through a 100 point inspection to ensure quality.
You can expect Tasmania's Cheapest Cars to provide you with the best car finance in Tasmania tailored to fit into your budget.
These are just a few of the services you can expect when you shop with us for Holden cars for sale in Tasmania. As you can see we have a lot to offer that you won't find when you shop with our competitors. We guarantee that you'll be satisfied with your vehicle, and with our service. Call for a quote or visit us Tasmania's Cheapest Cars online.
Categorised in: Articles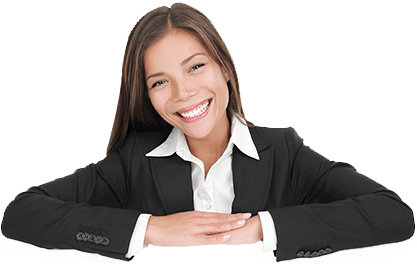 Delivery
$781.00
Delivery to Hobart
*Price quoted is for a standard ute. Kindly contact our sales team for other requirements. Once finalised and shipped, your vehicle should be delivered in approximately 4-5 working days. Please note that areas 40kms outside Hobart, Launceston & Devonport will also need to be quoted individually. This delivery price includes GST.